Why Alltypes? Because we have the experience and the resources to help you make the right decisions. Sure, you can go online and get a quick quote from many Insurance Companies, but do you really know you're getting a good deal or the right policy for your needs?
By the time you've researched a handful of different brand-name insurance web sites, the pages of information read like a legal document, and you probably still feel as comfortable about your insurance selections as you do about filling out your Federal Income Tax Forms. Still, it's helpful to be able to get a rough idea of what the costs are for auto insurance, life insurance and home insurance. That's why we offer this link to our EZ Web Site, but suggest you talk to Alltypes Insurance and Financial Services, Inc. before committing to a plan.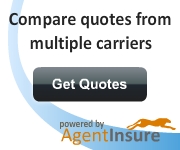 Our customers would rather make sure they are 100% covered. They rely on our staff to know the business, to understand our customer's needs, and to provide easy-to-understand alternatives to their auto, life and home insurance coverages. We are not employed by the companies we represent – we are your advocate, not theirs. If you ever do need to file a claim, we're here to help.

We're glad to say we're a small, home-grown company, located in Quarryville, PA, with over 24 years of experience that serves our local Lancaster, Chester and York County areas. Being customers and neighbors, we take our responsibility seriously and keep the doors open for personal face-to-face discussions. We'll even come to your home or business if that's better for you.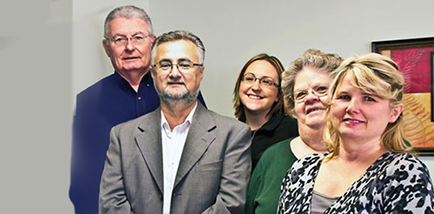 Alltypes Insurance and Financial Services, Inc., Quarryville, PA, makes a point of keeping in touch with our customers. Life is simply full of change. From new babies to new homes, and changes in health or occupation, we help you stay on track. If you currently work with a different insurance firm for your auto, life or home insurance needs, and haven't heard from your insurance agent in a while, you should probably contact them to review your vehicle insurance, life insurance and home insurance coverages. We also invite you to give us a call. We'd be glad to talk about any of your insurance questions or needs, as well as provide you with some sound, practical solutions.